Photo walk for two
Two ways of thinking, two visions. In a photo walk for two the focus is divided; it is more about the two of you showing each other the difference between your respective visions rather than about delving into individual insights. Of course, personal perceptions are also revealed, but there is less emphasis on the reflection of the character traits themselves and their exploration.
Through the eyes of the other
During the walk, we focus on using the images to give each other an insight into your unique, different, or perhaps similar approaches. We examine how you explore your environment in the same place; what it is that you first notice and capture; what impulses and impressions you are influenced by; what arouses your interest; what thoughts a subject evokes in you; how you present a particular object visually; what you have in common; and how your visions differ. What all this tells you about yourselves and about each other.
A photo walk for two can offer fascinating insights, especially for couples, parents and their teenage child, family members or close friends.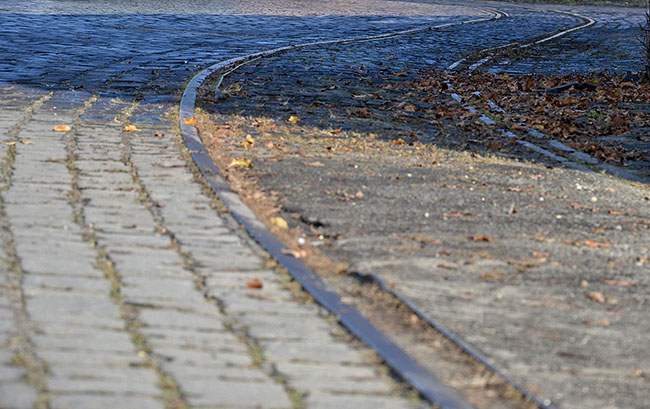 Photo walk for two price
Price of a photo walk for two: 28.000 HUF/walk (2 hours)