Photo walk for teenagers
Photography as an impulse. On the threshold of adolescence, a photo walk can be a kind of photographic experience, aimed above all at exploring interests, framing the subject of focus, and searching for an individual form of expression.
Visual reflections in adolescence
At 12-14 years of age, the recurring character traits that reflect a particular vision, a spiritual projection, a way of thinking, begin to reveal themselves. It is not possible to define exactly when they emerge, when the expression of a young, developing soul appears as an imprint in photos. Children focus on presenting what they see but, as their identity develops, a unique approach and way of thinking become ever more important.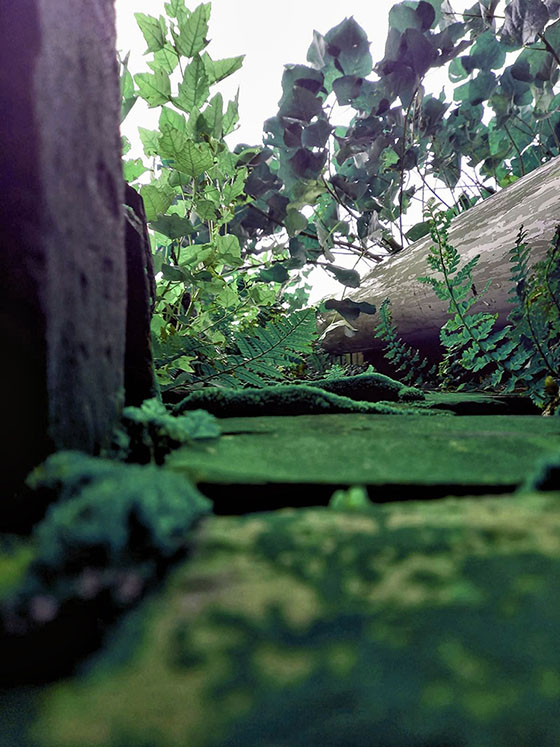 Photo walk for teenagers price
Price of a photo walk for teenagers: 28.000 HUF/walk (2 hours)